Now Delivering to European Countries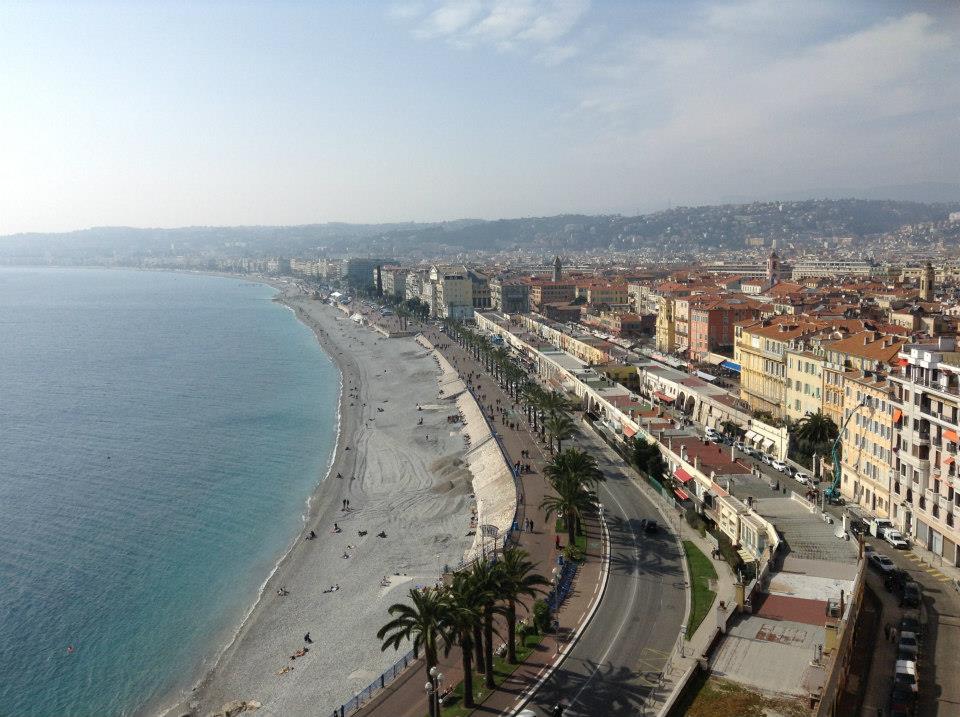 Every week at Edinburgh Beer Factory we receive visitors from all over the world who have gone the extra mile to come and hear our story, and have a beer with us.  Now, we've found a little way to make it easier for our far-flung fans to enjoy a Paolozzi or a BUNK!-or-two…
From this week, we now deliver to European addresses in the following countries:
Austria, Belgium, Germany, Luxembourg, The Netherlands, Czech Republic, France, Italy, Hungary, Monaco, Slovak Republic, Slovenia, Spain, Croatia, Denmark, Finland, France (Corsica), Italy (San Marino), Liechtenstein, Poland, Portugal, Sweden, Switzerland.
Delivery to these zones is £20 per item, so we recommend you buy in cases of 24 to get best value for money. Please allow up to 7 working days for your beer to arrive. Go to the Edinburgh Beer Factory Online Shop to take advantage!
It rarely happens, but if any of your items arrive broken or damaged, please contact us via email ([email protected]) or phone (0131 442 4562), ideally with a photo of the damage. We will replace any damaged items at no extra charge or offer you a refund.
Remember, if you're a fan who lives on this sceptred isle, we'll deliver Paolozzi lager and gift sets to any UK address at a flat rate of £5. Delivery is made by UKMail, usually within 1-2 working days.  You guys should do the same, head over to our online shop to get some beer sent to your front door.
Although you can now buy our beer from the comfort of your own home, we genuinely love to share our story, our bar and our beer with you guys; so please don't forget to visit us at our brewery in Edinburgh!  Tours are only £15 per person, come with two free drinks each and a guided tour by one of our head brewers and one of our marketeers. You can book a tour online here!