Paolozzi on your doorstep: Online shop now live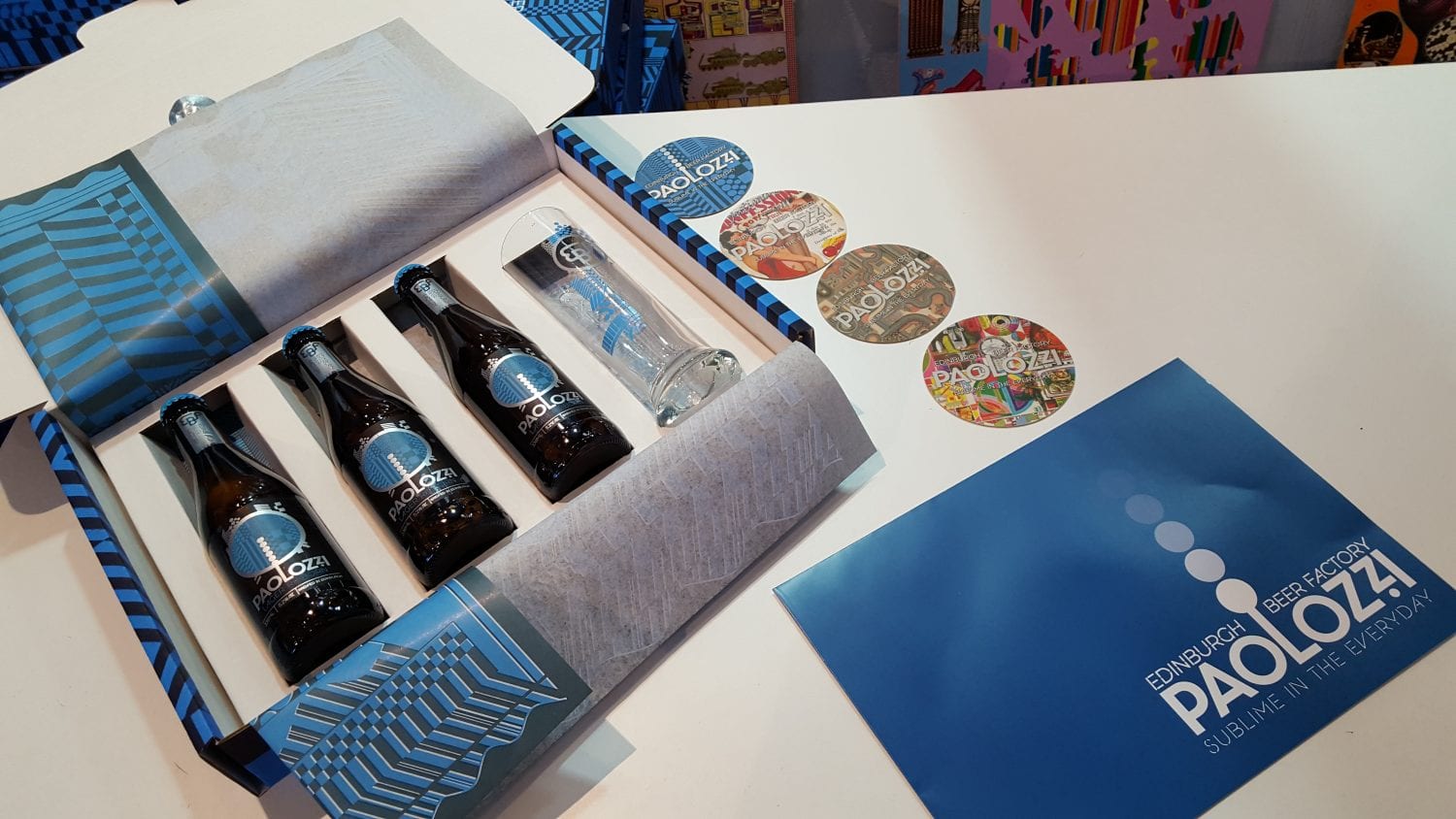 We've just launched our online shop, so you can now order Paolozzi lager and gift sets for home delivery to any UK address. From 6 bottles upward, delivery is a flat rate of £5 and your beer should be with you within 2-3 days.
If you'd like to mix in some half pint glasses with your beer order, either include a gift pack in your order (3 bottles + half pint glass + beermats + Paolozzi poster) or add a request to replace one or more of your beer bottles with a half pint glass, e.g. 5 bottles + 1 glass rather than a 6 pack of beer
Right now we're busy packing these lovelies to head out the door to one of our first online customers.
From Bankhead with love…