Scottish Beer Awards 2016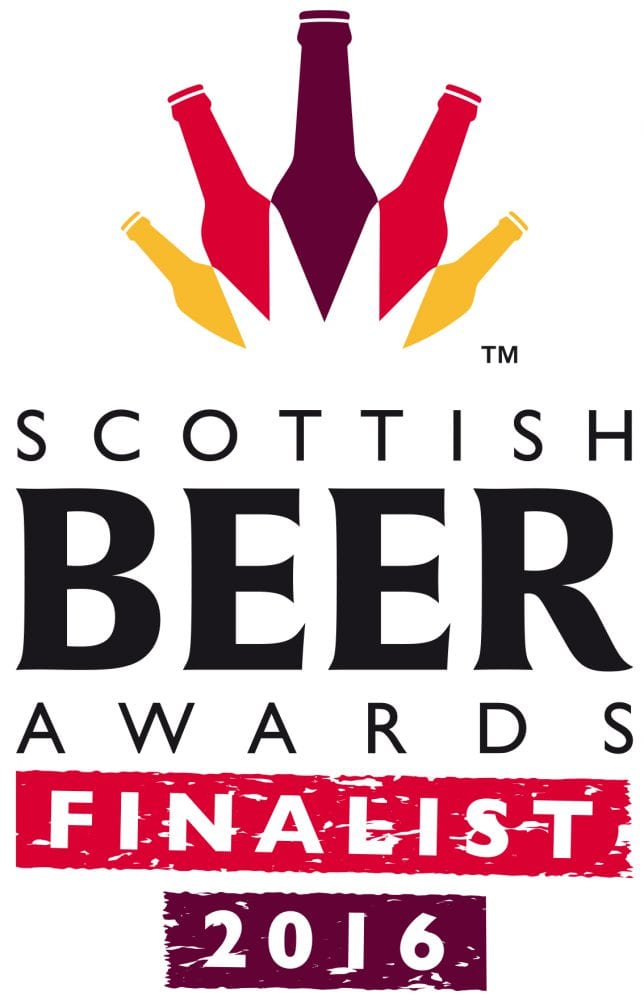 Between the political fallout of the EU referendum, the dropping value of the pound, and Donald Trump entering the country, there hasn't been much great news to shout about…until now.
Edinburgh Beer Factory and Paolozzi lager have been named finalists in three categories at the Scottish Beer Awards 2016:
Brewery of the Year
Best Lager or Pilsner
Excellence in Marketing
The Scottish Beer Awards is an annual ceremony, judged by an independent panel, celebrating the best of Scottish brewing. Essentially, it's the Brit Awards of the Scottish brewing industry – with a little more credibility.
Brewery of the Year
The Big Cheese of the night. This is celebrating the Edinburgh Beer Factory and other worthy contenders in their entirety. We're fairly chuffed to be nominated in a category that recognises all of our team.
Best Lager or Pilsner
Arguably the most important for us. This award stands as a testament to the great taste of Paolozzi. Voted for purely on taste, we're thrilled to be given a nod by the panel.
Excellence in Marketing
This category is recognising the branding, packaging and the things that make us unique and memorable. We'd like to give a shout-out to our Head of Marketing, Kirsty Dunsmore, Rosie the Van (Not our Head of Finance), and the most fundamental part of our marketing team – our Paolozzi drinkers, for spreading the word.
As always, if you see us out and about then come and say 'Hi'. Or stop by the brewery, where we may – or may not – be exclusively releasing some new beers in the upcoming months.
Speak soon…
Andrew