Try-anuary, not Dry January.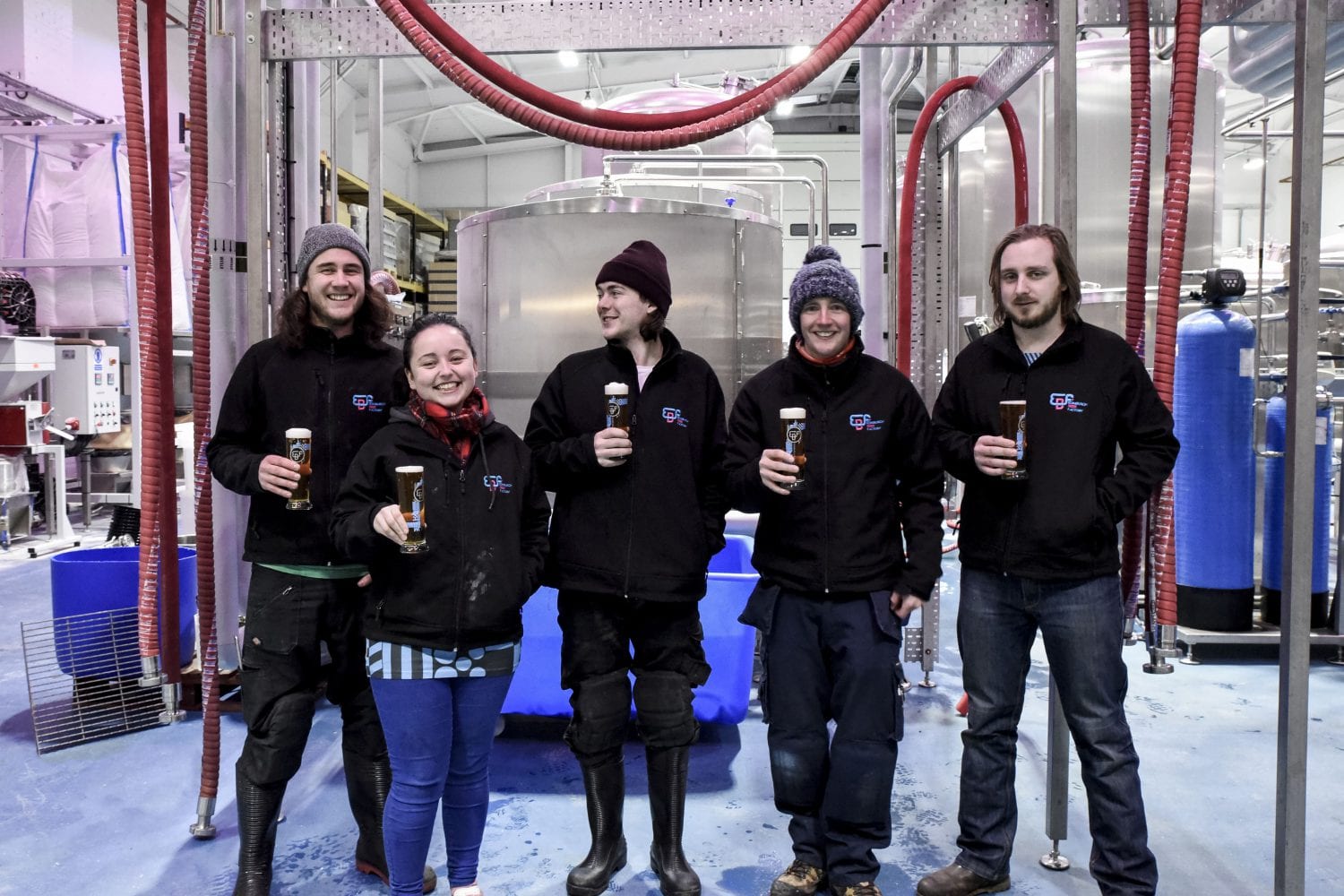 It's the beginning of a new year and the festive cheer is waning. The gloomiest of months is upon us. This year, let's rid ourselves of the sullen Dry January by going against the status quo and replacing it with an adventurous and experimental Tryanuary.
Tryanuary is a nationwide initiative to support independent breweries, bars, retailers and restaurants during these quiet months. As such, we'll be celebrating Tryanuary with our Brewers Choice campaign to bring you the best of beers from our brewing friends across the world. These beers have been personally chosen by our highly skilled brewing team. Each Monday for the next 12 weeks, we'll be announcing our Brewers Choice of the week on Facebook, Twitter, and Instagram with the brewer letting you know why they've chosen it. Each of the Brewers Choice beers will be available in our Brewery Shop in Bankhead, Edinburgh if any of them inspire an insatiable thirst.
What's more, we'll be offering you the chance to try our range of beers in their finest and freshest form throughout the month. Each week, we'll rotate our beers on the shop's Growler station so that you'll be able to try them all and certify yourself as an Edinburgh Beer Factory connoisseur. Look out for the social media announcements on Thursday's as there'll be a couple of exclusives coming your way!
Best wishes,
Team EBF