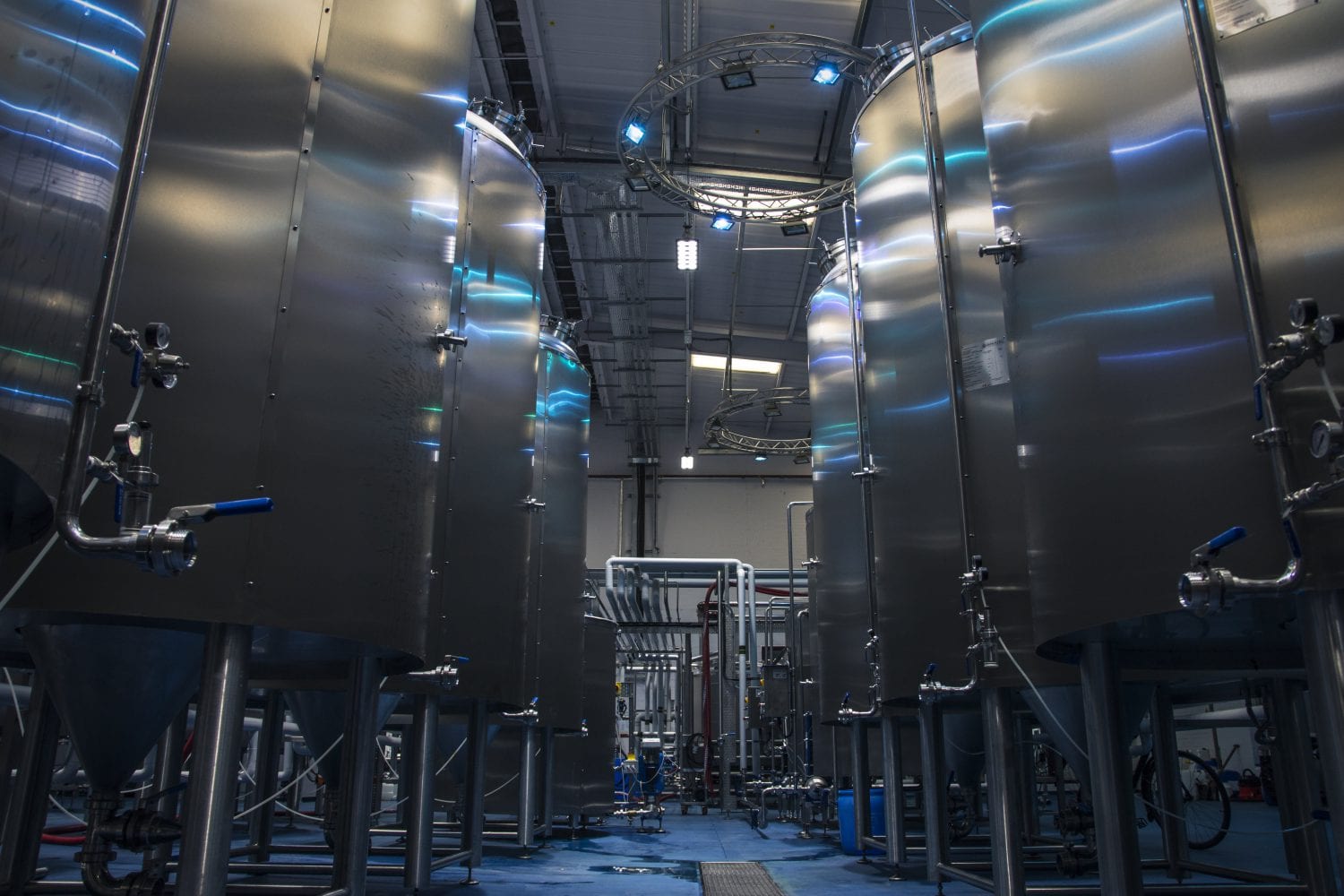 Yeast your eyes on this… Edinburgh Beer Factory has opened its own café-bar. Ok, we're sorry for the beer joke but we couldn't resist.
At EBF, we like to go big or go home. So, while at home in our Beer Factory, we've been planning something big – our café-bar and brewery tours.
 Bored of your usual lunch hotspots? Want to have a meeting somewhere unique? Or want to have a quiet area to relax and get through your work? EBF's got you covered. Come along to our café-bar for a sandwich, coffee, or pint where you'll get a front seat view of the brewery!
Our first brewery tours kicked off last Friday and our Paolozzers were thrilled to be immersed into the world of Paolozzi. Our tours might be filling fast but we're constantly adding more dates – which you can find here. Above you'll see a snapshot of the tasting given by our Head Brewer, David Kemp. 
Hops on the tram and come see what the fuss is about – Ok, that was another beer joke, I'll see myself out…
Speak soon,
Andrew