Bankhead Revisited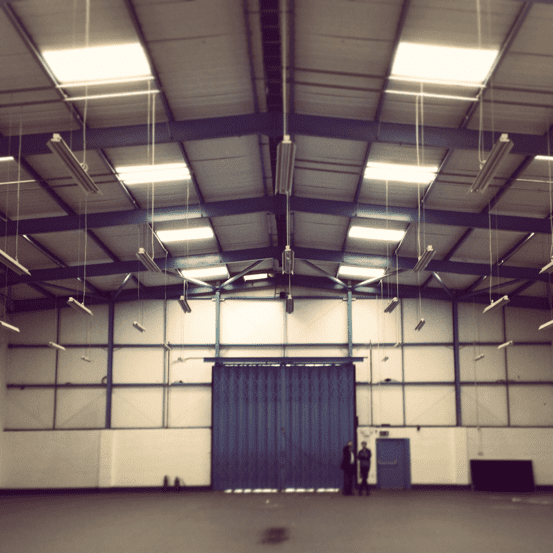 We're building a brewery. In fact, we're transforming an empty, corrugated iron industrial unit next to Screwfix in Bankhead into a state-of-the-art production facility, shop, office, visitor experience, bar, art gallery and events space.
But first things first. The past month has been all about getting the brewery installed. From this (last year)…
From this: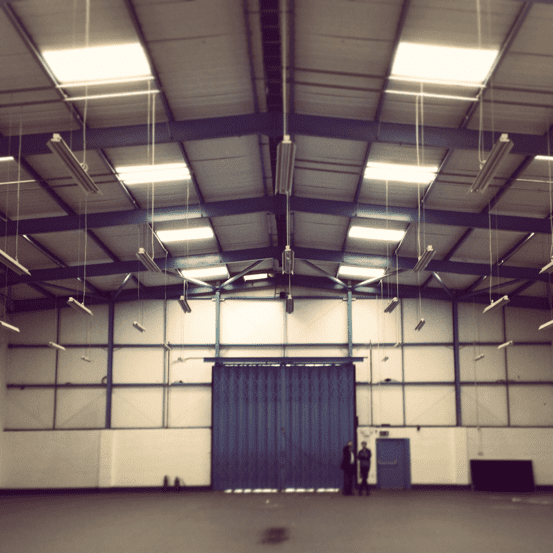 To this: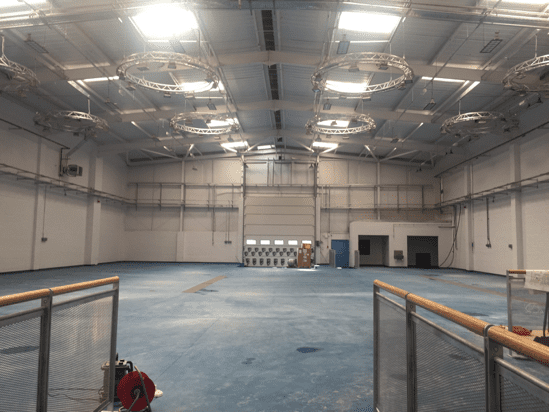 With a fair bit of this: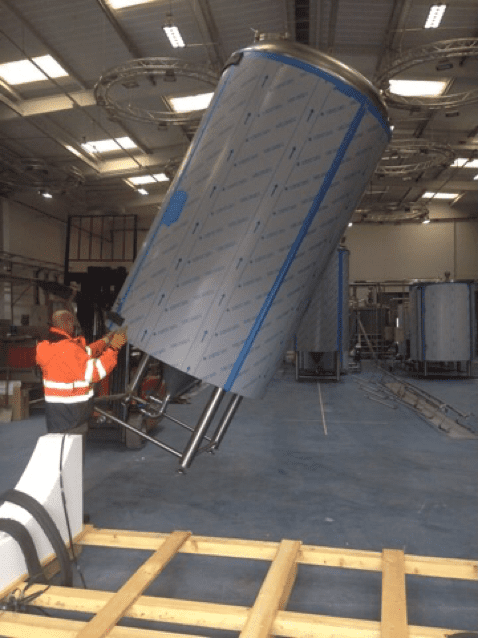 Right up to this: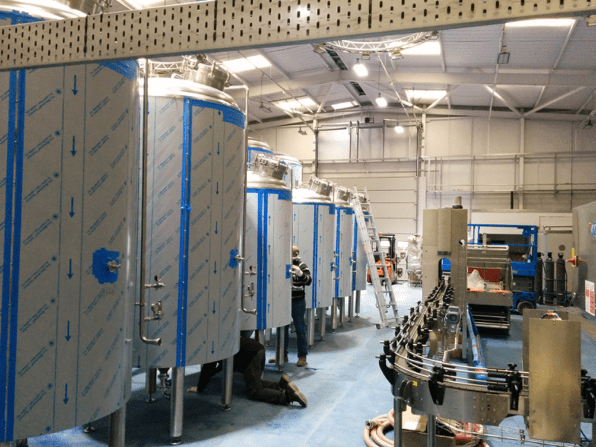 Now we're nearly there on the brewery front. First brews are imminent, so watch this space for updates on the liquid gold itself.
We can nearly smell that heady brewing perfume…