We're brewing!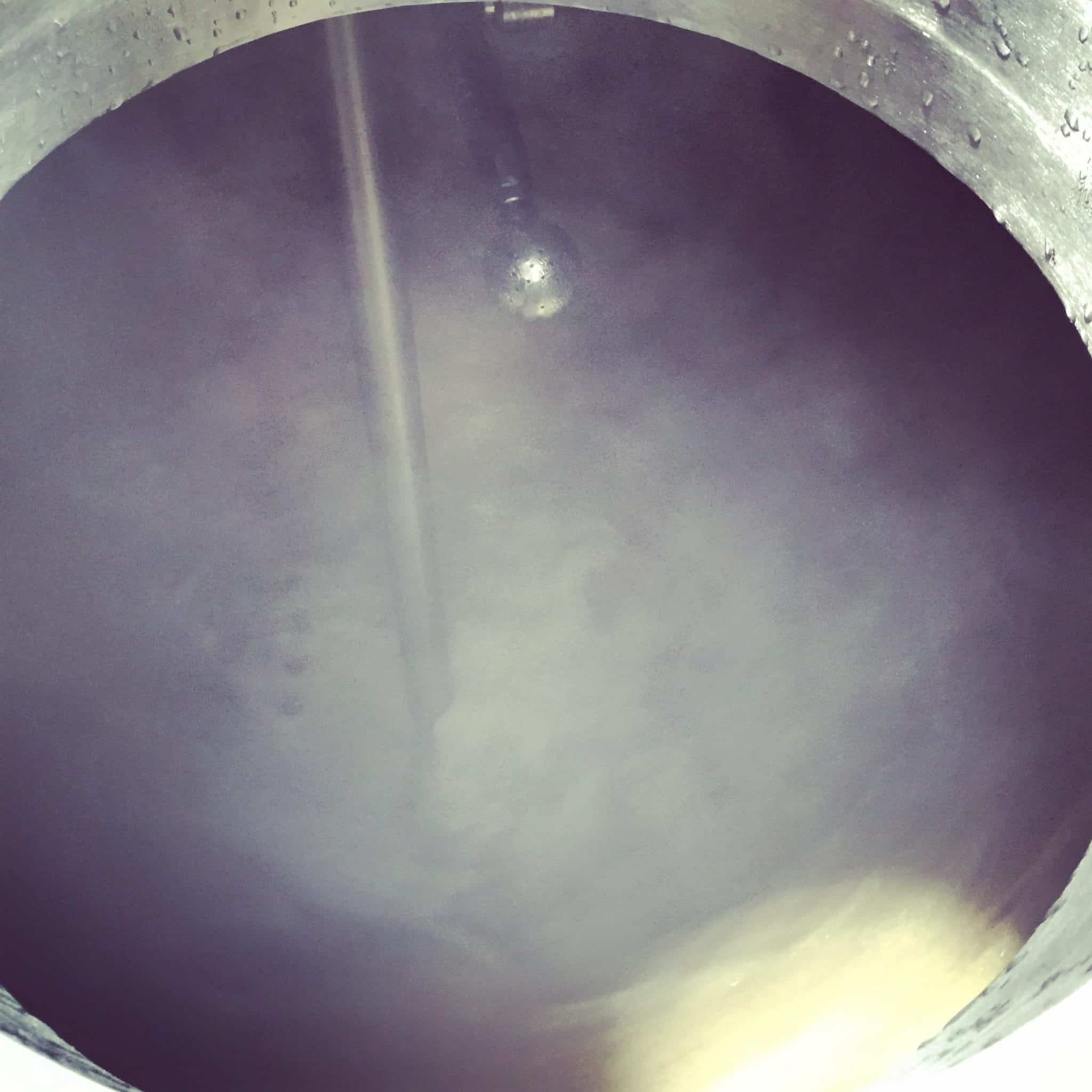 We have lift off.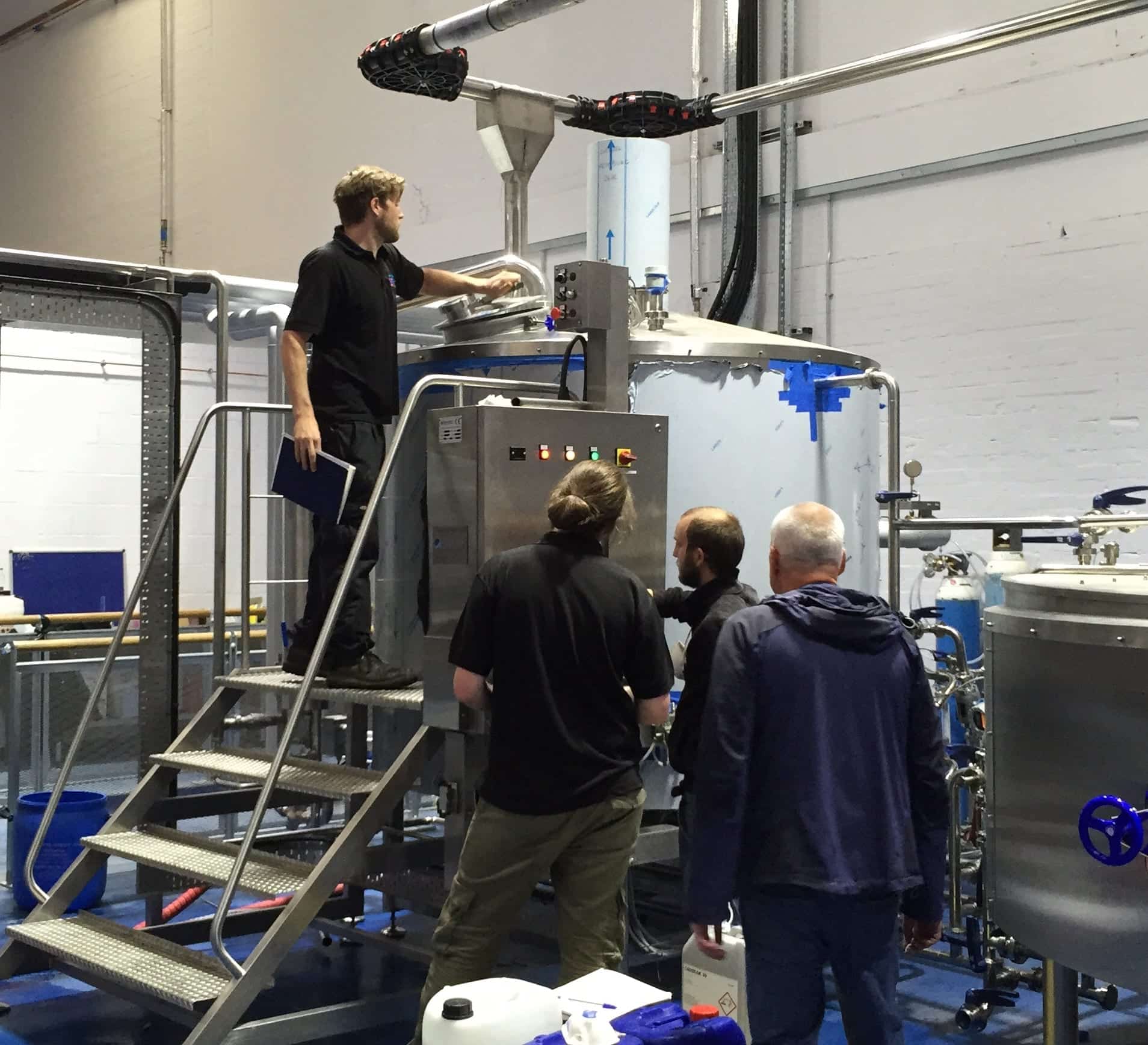 Having worked through a few teething problems over the last week, we are proud/relieved/elated to announce we are now actually brewing. The very first brew took place yesterday with the first sample drawn off looking encouragingly clear.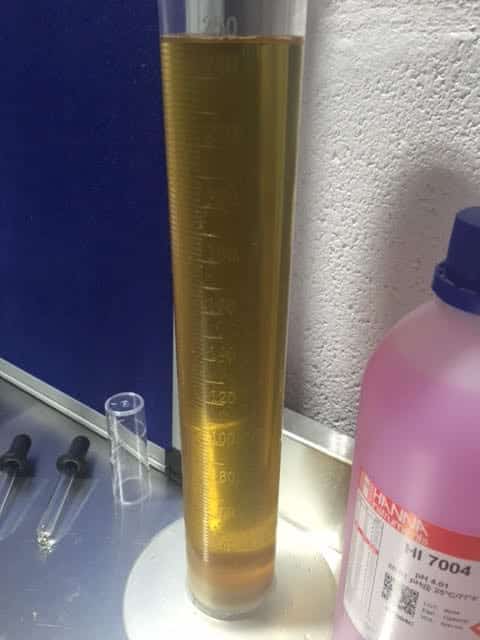 David and Mike will be working hard over the weekend on some brew variations, then it's fingers crossed for the final conditioned liquid in a few weeks' time.
We'll keep you posted.