Reasons to be cheerful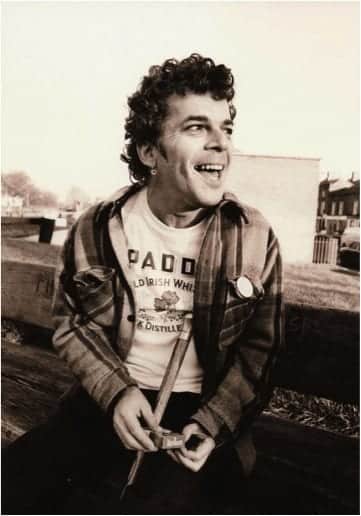 Head Brewer Dave submitted his dissertation on Friday afternoon (at home of the world's best Brewing and Distilling Masters, Heriot-Watt, no less). The look on his face was priceless as he joined the team meeting straight from handing it in, and he's off to Notting Hill Carnival to celebrate. Cheers.
We enjoyed breakfast beers straight from the conditioning tanks on Friday morning, showing very promising progress in the form of a deliciously appetising smell and pretty darn good taste. Double cheers.
Next Thursday we'll be properly sampling the four variants currently conditioning, and in a tribute to Our Cilla, deciding 'blind' which will be our launch beer/date. Three cheers.