GOLD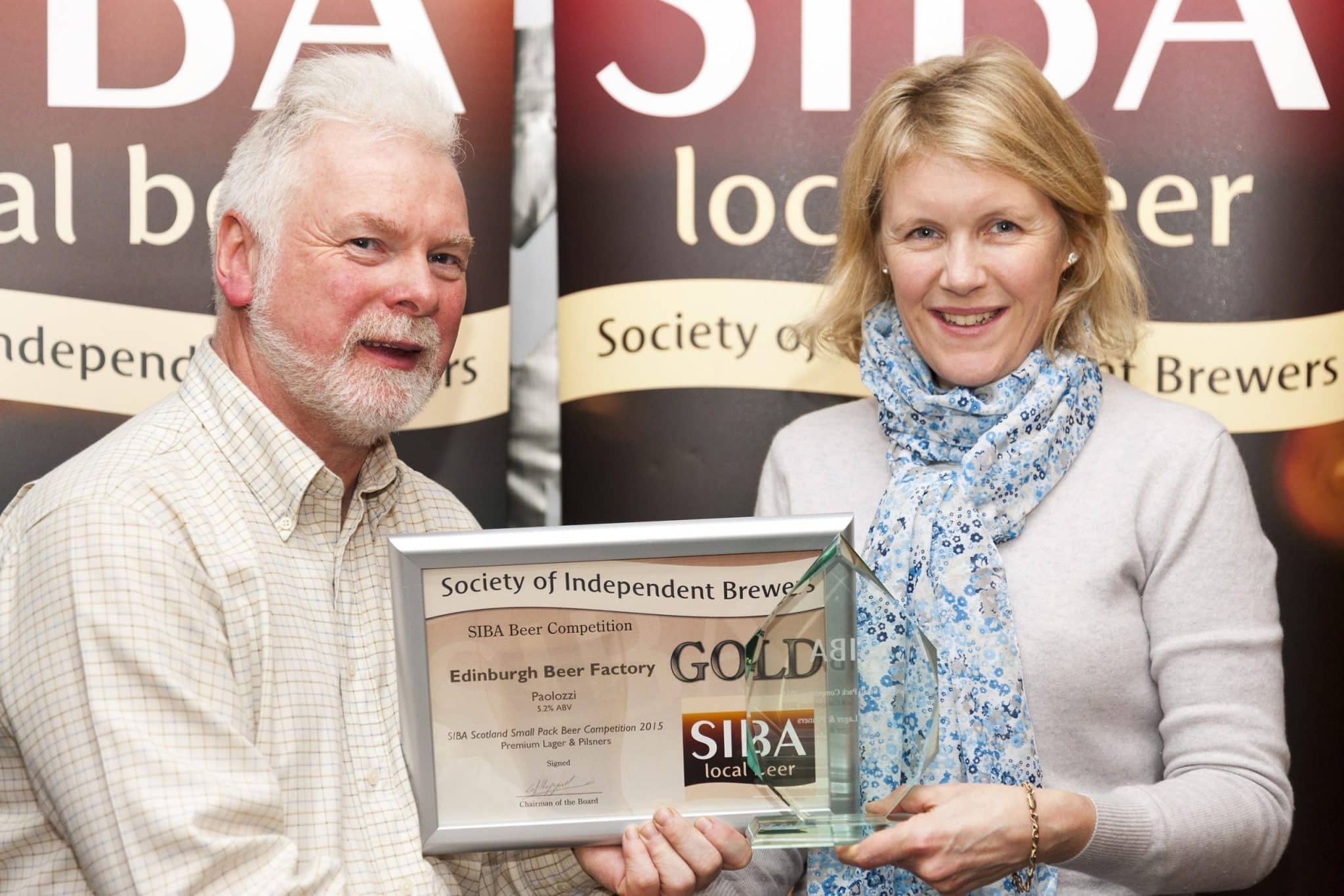 It's been quite a couple of weeks. Maniacally busy, but good. The run of good news started with our first award, just four weeks after our first delivery of Paolozzi lager.
Proof that Paolozzi has the substance to match its style, the lager came first in its 'Scotland small pack premium lager & pilsner' category in blind taste tests. Best Scottish premium bottled lager, to you and me.
Rosie was at Drygate to collect her (pleasant surprise) prize. She's had Spandau Ballet on repeat in her head ever since.