Friday night event: Indigo Yard and Montpeliers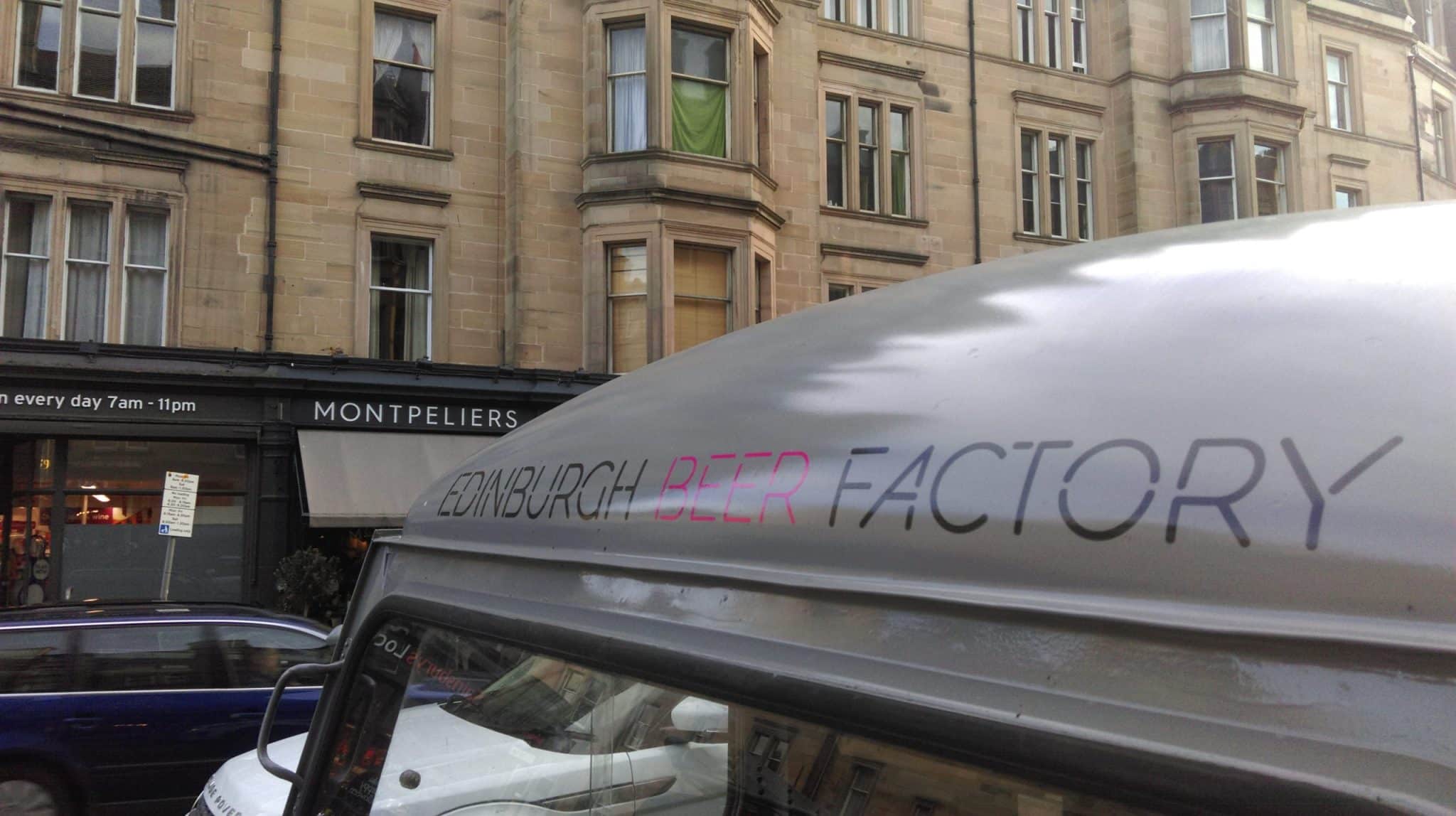 Tonight's an Edinburgh Beer Factory double whammy, with the van bringing Paolozzi to both Indigo Yard and Montpeliers. We'll be sampling from the van and pouring pints (or schooners or halves, as you prefer) from the bar. Two venues. Friday night. No excuses. (We may forgive those of you who live outside of Edinburgh).
Come and say hello at Indigo Yard from 4pm / Montpeliers from 6.30pm. Or, even better, join us for a back-to-back Paolozzi-fest.