Friday night event: No.8 Lister Sq.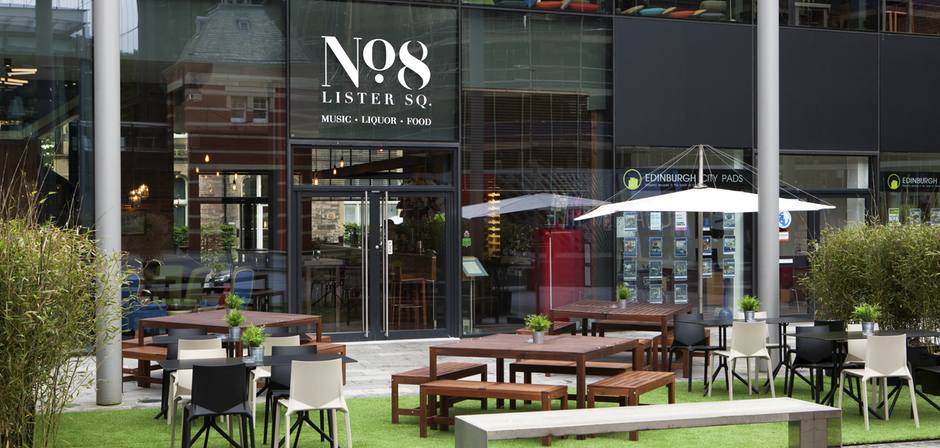 It's Friday! If you're eagerly awaiting the end of the week and based near Edinburgh's Quartermile, swing by and see us from 5pm today at No. 8 Lister Square.
We'll be sampling from the EBF van parked outside the bar, while inside Paolozzi will be on draught all weekend. Come for the beer, the pop art, the lovely Edinburgh Beer Factory people. We'd love to see you.